Let Your Words Create Your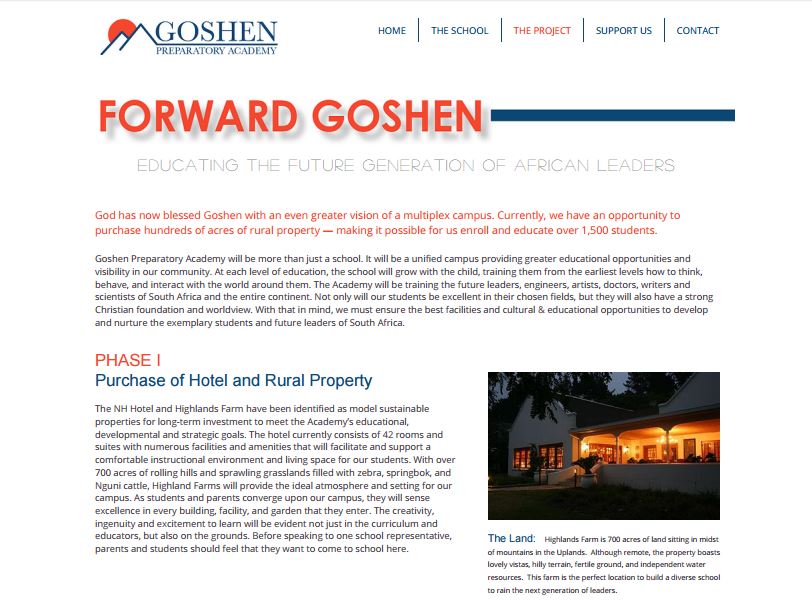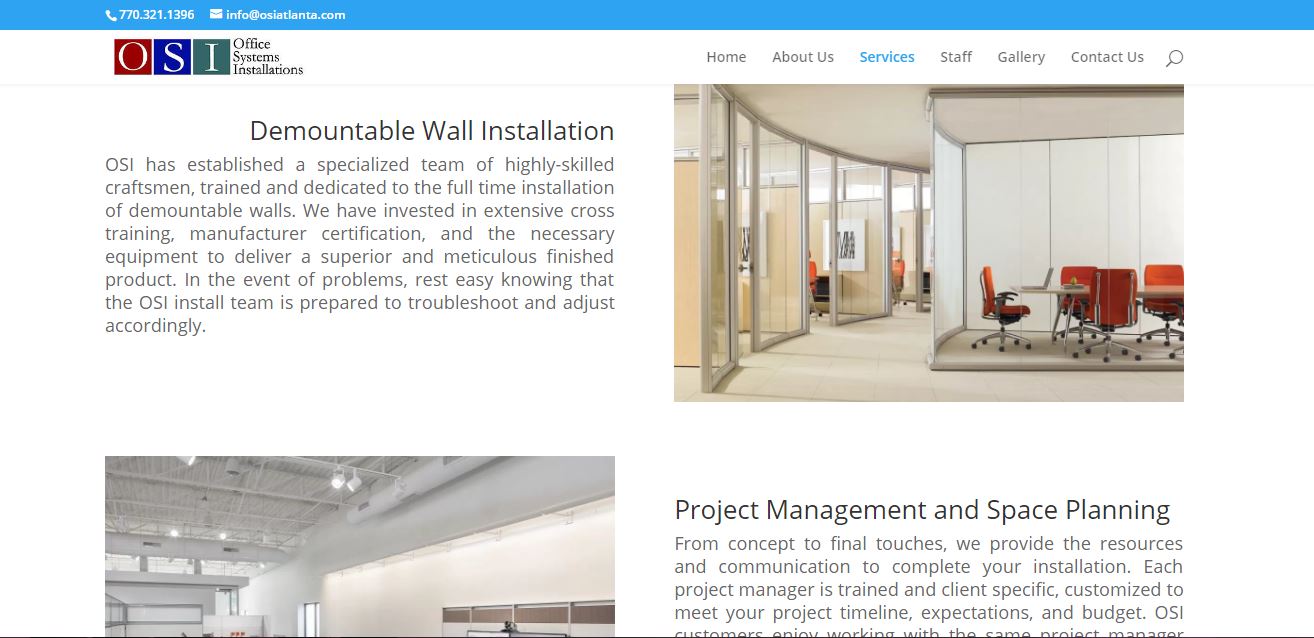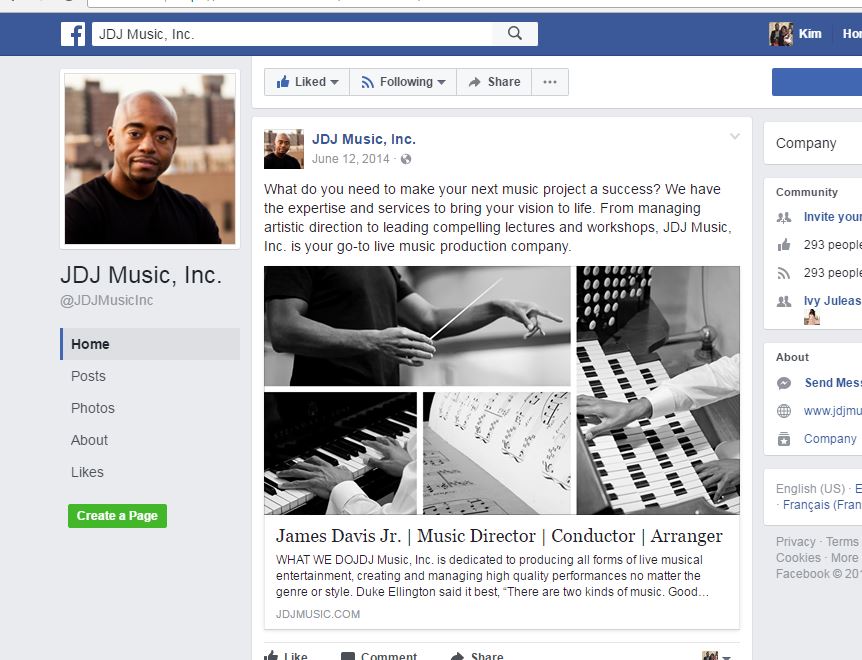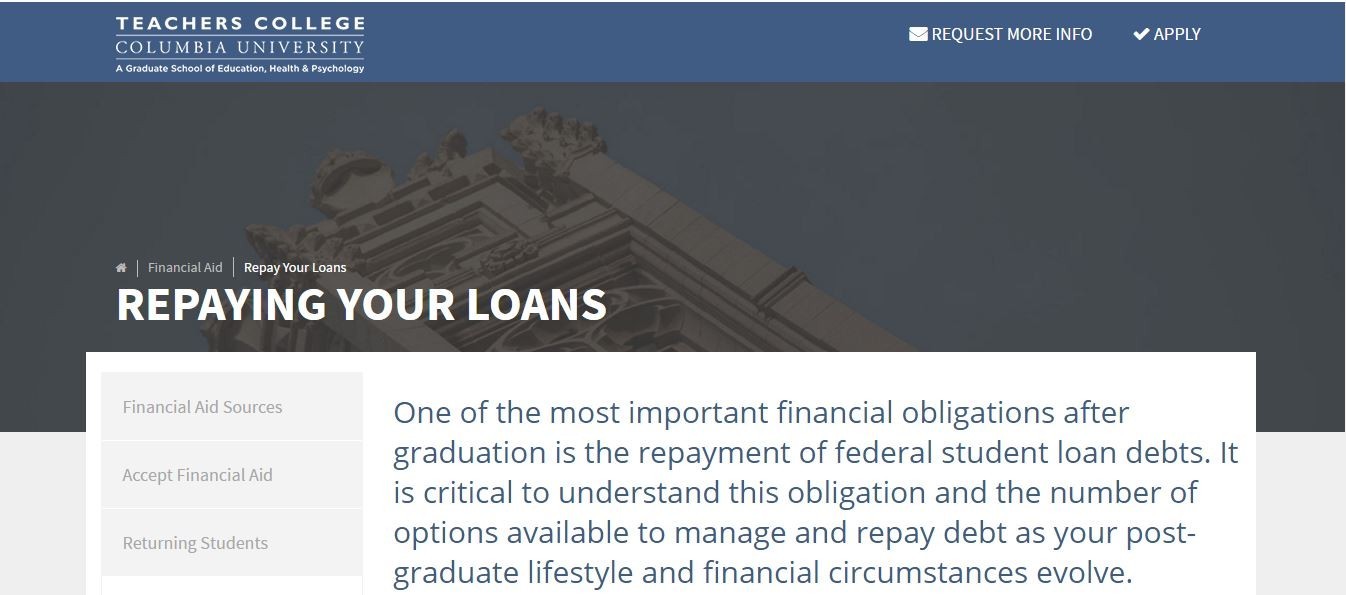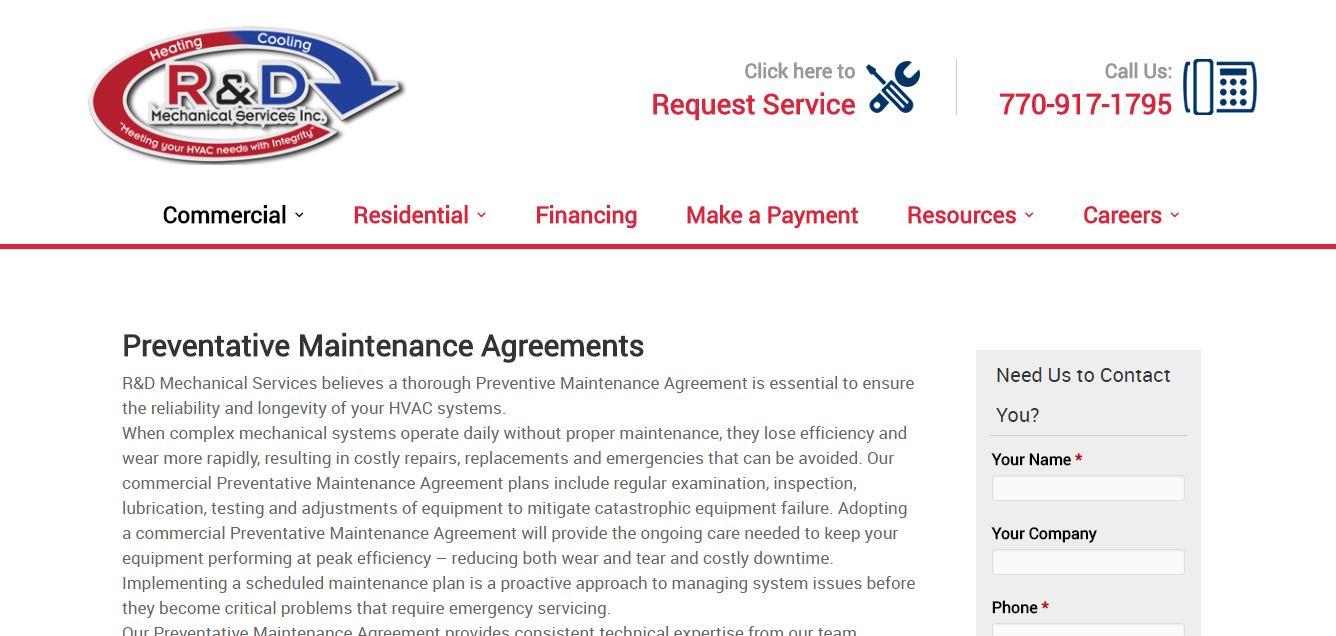 Copywriting and Copyediting
Pulp Indigo can create original content or transform your rough copy into words that persuade, educate, sell and impress. From postcards and presentations to white papers and websites, we have the writing and editing experience critical for business communications. Our adept research, technical and corporate writing experience yields clear and concise information for internal and external consumption. Additionally, we provide you with the professionalism and expertise of a large marketing agency with the speed and cost effectiveness of freelance writers.
Web Copy
So you have this amazing website. The graphics, the layout…it represents the company and the brand impeccably. But your graphic designer "doesn't do content"! Well lucky for you, at Pulp Indigo, we "do" content. We write, edit, revise, expand, improve, shorten, sweeten, embellish, spice up and customize content to attract and convert your target audience into loyal believers and consumers. From academic and professional to quirky and casual, we craft content capturing your company's distinct voice, lingo and jargon specific to your industry, platform and processes. Continuity is key when it comes to style. However, if you need content with multiple personalities for different audiences… yeah, we do that, too!
Social Media Management
Time is money and we understand your need to focus on day-to-day operations. Whether it's a blog, newsletter, or social media profile, Pulp Indigo specializes in developing and implementing a social media strategy to meet your needs. From original content writing to online marketing strategies, we work within your budget to ensure brand visibility, recognition, and consistency across all social media platforms.
Business Writing
Effective business writing can drastically impact billions of dollars for companies and ultimately generates sales, streamlines processes and reduces miscommunication. With the busy, data-driven, results-oriented professional in mind, we generate intelligent business writing that simplifies complex information to sound communication that can be consumed by any audience. Through corporate research and internal team consultations, we generate business content with high organizational value, that enhances your corporate identity and is consistent with your existing brand messaging. We specialize in case studies, training manuals, product descriptions, meeting transcripts, marketing and public relations writing services.
Request A Writing Sample or Links to Our Work Today!
Phone: 404-490-2390
We look forward to working with you!